Overview of Overseas Production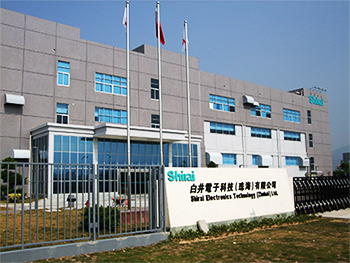 Experienced in production of double-sided and multi-layer PCB.
Various production of heavy copper, Cu/Al base, double-sided non-through hole and Cu/Ag paste PCB are available.
Some factories are good at small lot/variety product.
Cost merit in using overseas base material such as Nanya, Shenyi, KB, etc.
Shirai personnel assigned to each OEM companies for fast and smooth communication.
Our production capacity: Shirai Electronics Technology (Zhuhai) Ltd. 100,000m2, Techwise Shirai (Fogang) Circuit Ltd. 110,000m2, 6 OEM companies (3 Taiwan, 2 Hong Kong, 1 China) sums up to total mass production capacity of 310,000m2.