Other PCB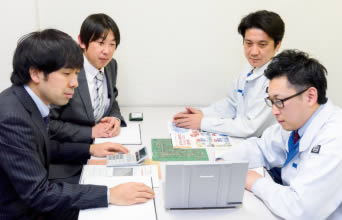 We produce various kinds of PCB from classic double-sided or multi-layer to high-functionality or MEMS PCB, everything in high quality with excellent service.
Double-sided or Multi-layer PCB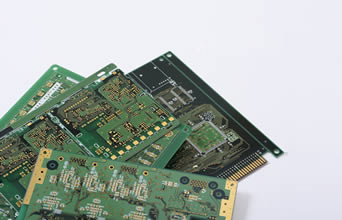 Fast delivery from design, prototype to mass production with several manufacturing locations.
MEMS PCB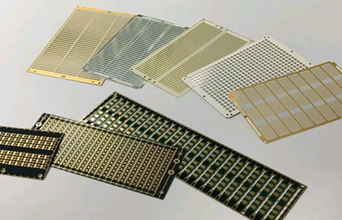 Mount the device directly on PCB using wire bonding for electrical connection and mold packaged to form a chip device. The applications of the device are light emission and reception, and other applied devices.
Electronic Applications
We have various range of products and thus meet various needs of our customers.
Basic PCB: Single-sided, double-sided, multi-layer (–12 layers)
IVH / Pad on via PCB
Ag through-hole PCB
Thin PCB (FR-4 t=0.1)
High frequency PCB
Module PCB (BGA/CSP)
Burn-in board PCB
Fluorine resin PCB
Others (HDI, FPC, Al-Base, etc.)
Feel free to ask us any inquiry